Scholarships
Welcome to the Western Center Academy Scholarship Page
This page will be updated regularly with local scholarship information.
Seniors, please be sure to check each scholarship application for deadlines.
Scholarships are gifts. They do not need to be repaid. There are thousands of them, offered by schools, employers, individuals, private companies, nonprofits, communities, religious groups, and professional and social organizations.
HUSD Governing Board Scholarship Application
is now available to complete.
Must be a graduating senior

Must be a HUSD student for one full year

GPA of 2.0 or higher

Good citizenship, no suspensions.
Applications are due to Mrs. Arave on March 15, 2019 by 3:00 PM
Below are some useful websites to complete your $cholar$ship search:
BigFuture:
BigFuture is part of College Board online tools for scholarship finder.
Begin exploring scholarship opportunites by taking an inventory of your interests. Your academic stregnths, extracuuicular activities and career goal are also importatnt. Use Schoalrship seat to get started
.
FastWeb:
FastWeb can help you find the right college and scholarships to help you pay for it. The Internet's premier scholarship search includes more than 600,000 scholarships worth more than $1 billion. FastWeb's customized college search offers access to 4,000 colleges. Also find expert advice and how-tos on admissions, financial aid, selecting a major, choosing acareer

and more.
Fastweb Scholarships

CaliforniaColleges.edu provides students with an all-inclusive guide for their college and career paths. It has a College serach and Schoalrship Finder.
FastWeb has published their Best College Scholarships of 2019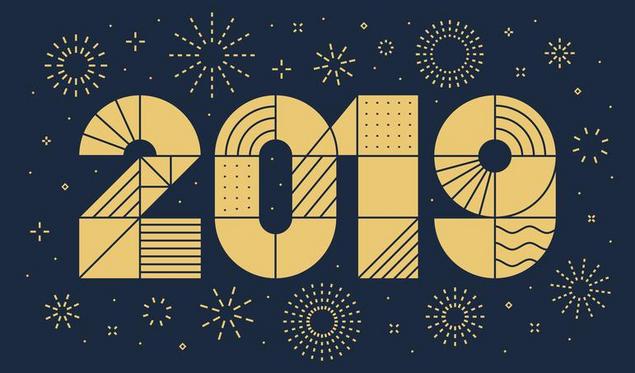 Check out all the great scholarships by clicking the link below:
California State Universities Scholarship Page Links
The CSU system has many opportunites to earn scholarships.
Below you will find a PDF with links to all 23 CSU campuses scholarship pages.
Please review applicaiton information carefully.
CHEMISTRY RELATED SCHOLARSHIP
The ACS Scholars Program awards renewable scholarships to underrepresented minority students majoring in undergraduate chemistry-related disciplines, and are also intending to pursue careers in chemistry-related fields. Selected recipients are awarded up to $5,000* per academic year. To date, over 3,000 students have received a funding from the ACS Scholars Program.
Please click the link below for more information:
PTSA Graduating High School Senior Scholarship
Are you a member of WCA's PTSA? It's not too late to join.
By joining you can apply for the PTSA Senior Scholarship worth $750.00
Please click to link below to access the application.
Application deadline is 2/1/19
Gregg Figgins Memorial Scholarship
Open to graduating seniors
Must write a 500 - 750 word essay on the following George W. Bush Quote:
"We don't want an America that is closed to the world.
What we want is a world that is open to America."
Please see the application below for more details
Application is due Feb. 25, 2019
Scholarship is for $1500.00
Association of California School Administrators/Western Riverside County Association of School Managers Scholarship
If you are the dependent of a parent that is a member of ACSA or WRCASM you may apply for their scholarship.
The scholarship is due by March 10, 2019
Application attached below
San Jacinto Hemet Valley Soroptimist International
Community Service Scholarhship
Open to high school senior girls
2.5 or higher GPA
Good Citizenship
May not be a member of Soroptimist International or immediate family member.
Application is due March 28, 2019
Winchester Elementary School Scholarship Application
Open to graduating seniors who attended Winchester Elementary School for at least one full year!
Applications due to WES by April 12, 2019
Please use attached applicaiton below.
Hemet Unified Leadership Association Scholarship
Qualifications:
parent, grandparent or legal guardian is a member of HULA and student is currenlty enrolled in High School or
student is currenlty enrolled in a HUSD high school and plans to major in Education
2.7 GPA in grades 10th - 12th
Applications are due April 12, 2019
Application linked below
EDISON STEM Scholarship for High School Seniors.
Deadline 12/14/18
Future Flyer Pitch
Scholarship competition for future entrepreneurs!
Open to high school juniors and seniors.
Click the link below for more information